Value & 24 Hour Self-Serve Convenience Click to View Google map.
---
All the services you'll need to wash, wax, vacuum, dry and detail your vehicle !!
7 self serve wash bays
8 vacuums

3 in-bay high powered

self serve dryers
Detailing vend products
Carpet Shampoo and Fragrance
Studies confirm, self-serve car washing uses the least amount of water, including home washing !!
Please visit our other pages to learn more about the services we offer.
---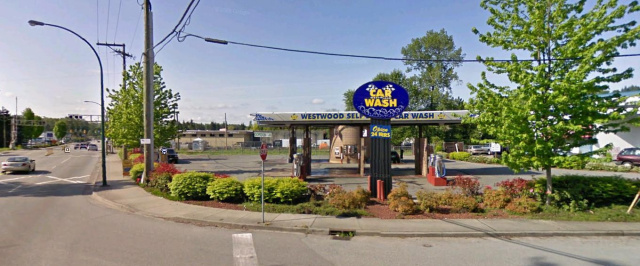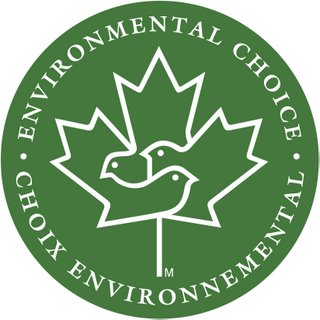 All products used at our facility carry the EcoLogo of Certification - biodegradable and safe for the environment.
Corner of Westwood & Gordon Streets, 3 Blocks south of Lougheed Hwy.
3060 Gordon Avenue, Coquitlam, B.C. V3C 4S7
(604) 464 - 3520